BACK TO ARTICLES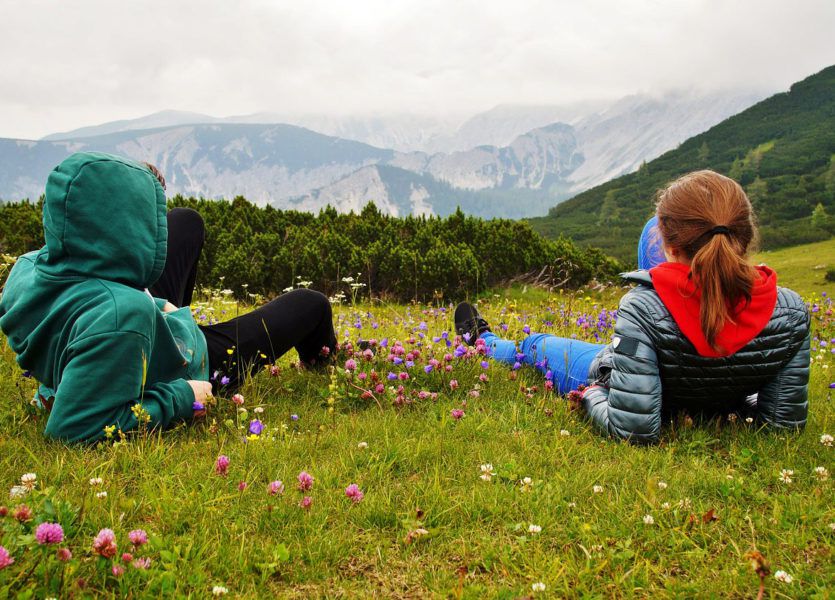 How to go nuts? Simply & Easily
Playing with words or a simple Truth? The demanding daily routine of both adults and teenagers can be exhausting. So, initially "take it as easy as it can be" and do not forget to eat properly, without missing meals to get the right natural energy and clarity to cope with everyday life. We simply and easily recommend a list of ideas to help you with your daily routine.
You can now Balance the Taste and Good-for-You Food everyday
How!!? By actively adding nuts, seeds and fruits in your daily diet. Check below some ideas:
#Snack on them.
Nuts are a convenient and extremely nutritious snack, offering protein, several vitamins, minerals, antioxidants and bioactive ingredients beneficial to health, besides the energy needed to complete the activities of the day.
Tips:
Remember to have a few nuts always in your bag as an ideal and immediate solution for a brunch, midday snack or even before or after exercise
Prefer nuts oven roasted rather than oil roasted, with a controlled amount of salt or no salt added
Excellent idea is a mix of nuts, seeds and dried fruits which constitute a natural cocktail of protein, vitamins, minerals and fibers
#Spread them.
Another version of nuts is in the form of a paste (Nut Butters), giving the possibility of multipurpose use throughout the day
Tips:
Spread the Nut Butter of your choice in bakery products, for breakfast or even for an evening meal
Get the taste of the yogurt to the limits by adding Nut Butter and Fresh Seasonal Fruits
Dip in the Nut Butter several fruits, vegetables or even breadsticks and bagels
Enrich the salad with a Nut Butter dressing
A spoonful of Nut Butter before a meeting gives you clarity and positive energy for every success
#Scatter them.
Nuts can be successfully used in a meal to balance or enrich it, offering both flavor and nutritional upgrading
Tips:
Grind nuts and add them to spaghetti, rice, quinoa, noodles
Give extra nutritional value to yoghurt with nuts, seeds and dried fruits
Not to be missed in salads and healthy bowls
#Substitute them.
Nuts are a good source of protein that can constitute a beneficial replacement of animal protein sources (eg red meat, meat products).
Keep experimenting by using dry nuts to replace the meat on the main dishes.