WE HONESTLY BELIEVE THAT THE WORLD WOULD BE A BETTER PLACE,
IF ALL PEOPLE HAD ACCESS TO A
NATURAL AND PURE SOURCE OF NUTRITION,
GIVING THEM STRENGTH
FOR EACH AND EVERY DAY.
Real&Honest was created by the belief that everyone should be able to find healthy food, easily. That's why we created this line of products, based on nuts. Our power lies within clear, pure ingredients, which are the best source of protein. Our promise: high nutritional value and honestly tasty flavor.
We have a mission: to be recognized as a symbol and multi-national reference point for innovative snacks, confectionery products and ingredients that harmoniously combine nutritional value with indulgence.
With a wide range of unique products, this line will change your nutritional habits every day: from just a healthy snack to the secret ingredient of your new favorite dish.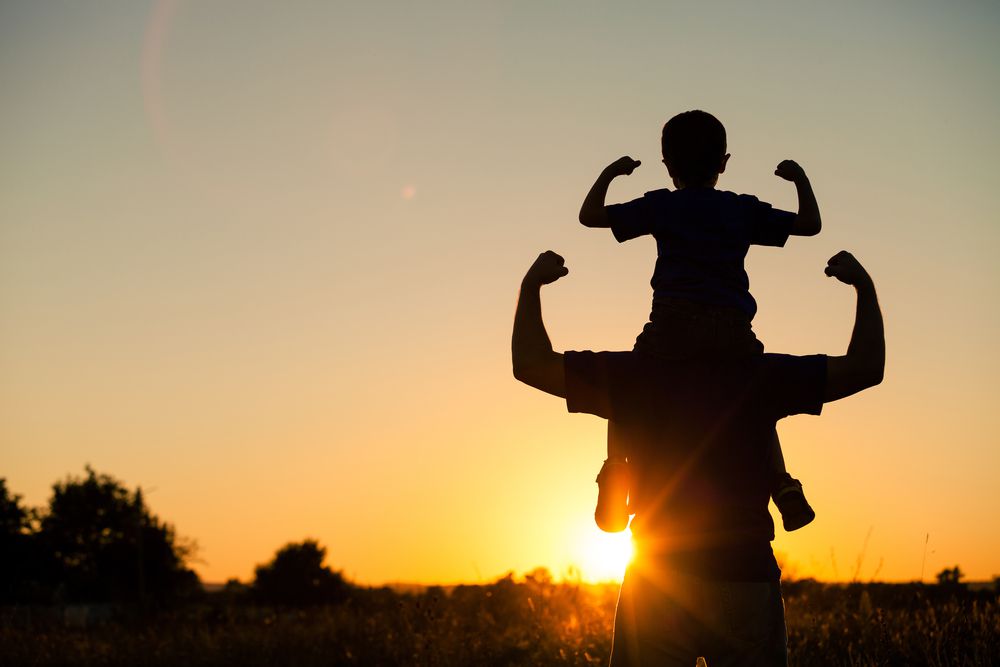 Because the main ingredient of this line is nuts.
Moreover, in our products the nuts retain all their beneficial properties, as for their nutritional optimization the nuts are used either blanched or with the whole peel.
Because all of the ingredients are natural, of high nutritional value and used in their purest form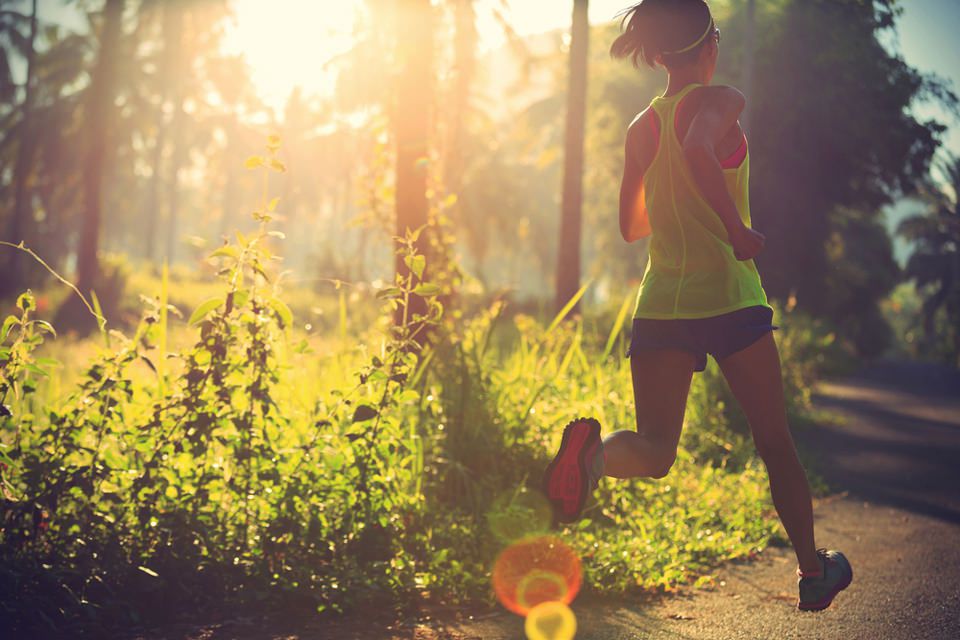 Because high quality and nutritional values make these products ''good for you''.
Because they are made with carefully selected, healthy ingredients that act as a shield for the whole body.
Because they are scientifically designed to have exceptional nutritional value in every spoon-full.
Because each and every product is a source of good protein and fiber.
Because they are full of good fats and good carbohydrates that truly benefit the body.
Because they are a natural source of vital trace elements – vitamins, minerals, antioxidants and other bioactive ingredients.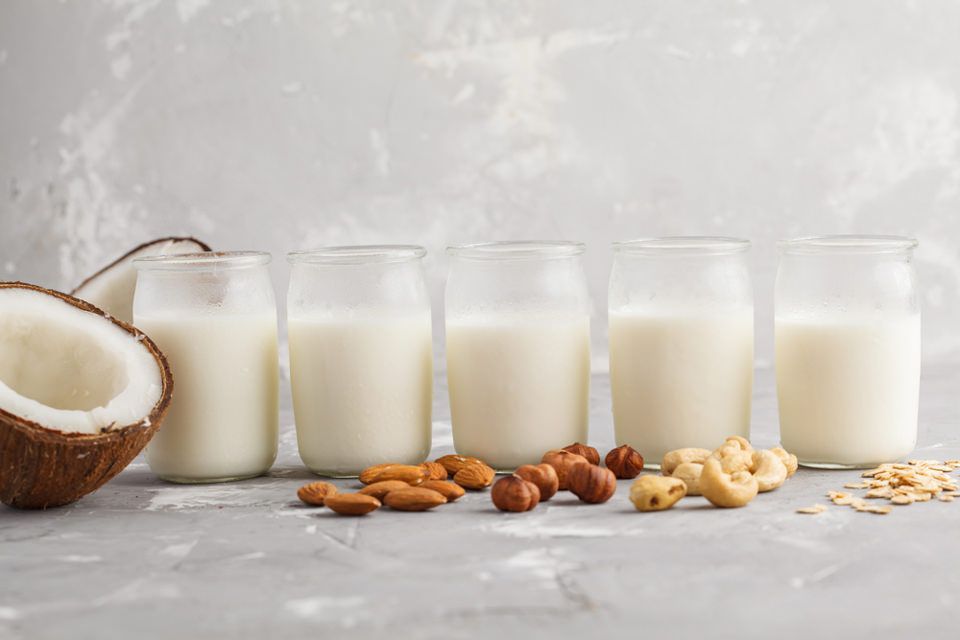 Because they are rich in flavor and appropriate for every age, without concern.
Because they are the perfect match for every sport.
Because they offer innovative combinations of surprisingly good flavors.
Because they are ideal for every moment.
Because they suit every dietary preference, with lenten and vegan choices.